About
Collateral Branch is an alternative rock band based in Lowell, Massachussetts. They released their first EP "Chaotic Pulse" in January 2017. They are currently working on their second release, and are touring the Boston area.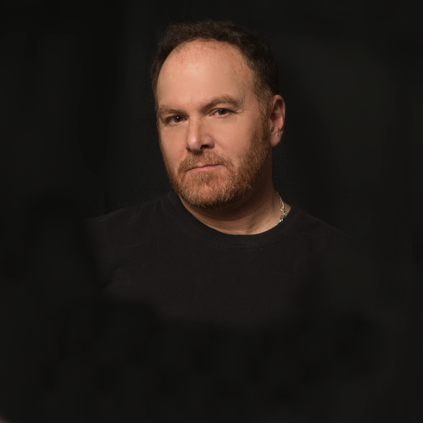 L. Guitar
John Mongell
John is the lead guitarist and brings a lifetime of live playing experience. More importantly, it is the flavor, originality, and hook in his leads that really make the songs come alive.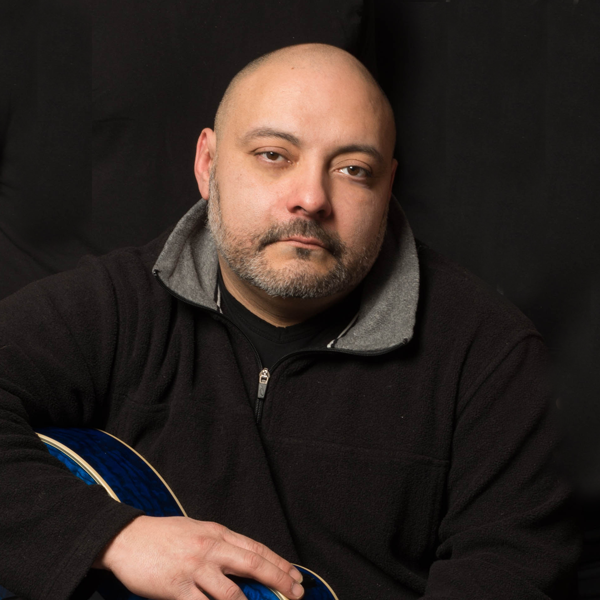 R. Guitar
Ozzy Leiva
Rythm Acoustic Guitarist, Ozzy, is the nexus of the band--writing more material in a session than we can get to in a month. The seeds of most of the songs and melodies come from him, and then get run through the meat-grinder-of-creativity that is the rest of the band. Ozzy and Dave founded Collateral Branch.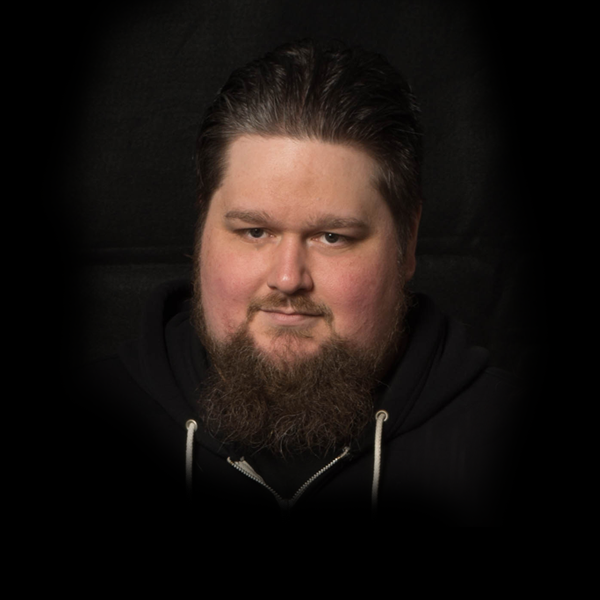 Drums
Dave Ohanian
Dave is a powerful drummer instrumental in the crafting and refining of most of the Collateral Branch's songs. Being a multi-instrumentalist, Dave's influence has brought a producer-level quality to the entire Collateral Branch collection.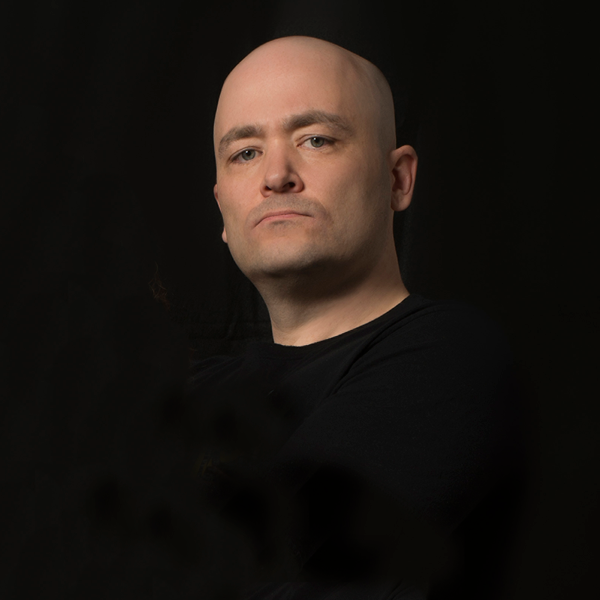 Bass
Shawn Lambert
Shawn is originally responsible for recruiting Liz and John and tries real hard to get other people to listen to the music...when he's not writing tasty bass licks.